There are some designers that are using Android based phones, right? I know that the designers are often choosing iPhone as their smartphone device of choice, but I`m certain, as I`m one of them, that there are Android fans among us

So I`ll pick some of the apps that I`m using in my inspiration/development process.
Let`s begin:
1. Magic Color Picker (free)

Magic Color Picker is an powerful color selection tool suitable for designers, artists and programmers for selecting colors using different color models.
Supports 7 different modes and RGB, HSV, HSL and YUV color models. Use either palette or sliders to adjust. Colors are shown in decimal and HEX.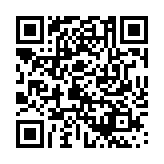 This is very useful tool for on the go color choosing

2. Floating Image (free)

Floating Image is a gallery app that has some interesting features and slide show styles. The most interesting is floating feature that shows images floating from right to left, and by taping the image it gets focused and zoomed.
It has support for RSS reading of image feed, flickr and picasa feed, and it also has share feature that supports facebook, twitter …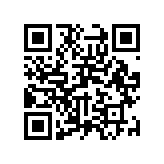 I enjoy this very much, it is excellent "game" for waiting in lines or before sleep 10 minutes enjoyment. But also is great tool for finding images via keyword, and saving them.

3. Vignette (£2.99)

Add film and camera effects to your photos.
• 62 effects & 20 frames
• Full res
• Flash (if avail)
• Self-timer
• 10× zoom
• Geotagging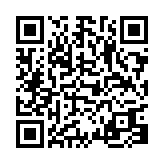 This one got me. I thought that I`ll never use camera from the phone. But with this cute little app, my pics look great, and I can get the right effect on them on the place where I could take them.

4. Fontroid (free)

Fontroid is a world's first social font service that creates best handwriting font with everyone. Let's draw your own font everywhere with a mobile phone. Upload your best work and share the font with the people all over the world. The most popular font is available from the website (fontroid.com) in the TrueType format.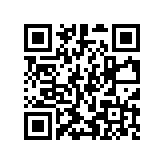 Funny little app

5. Time-Lapse (free/$2.49)
Easily shoot your own timelapse videos at resolutions from 176×144 to 2048×1536 with playback rate up to 30 fps. Videos are saved directly as .mov files on your device.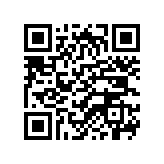 I always wanted to make time-lapses, but never got the pro camera, and this one can make HD movies from sequence of high res images …
6. Photoshop.com Mobile (free)

Edit and transform photos easily. Touch to crop, rotate, blur, add photo effects. Upload/Share photos with free Photoshop.com account. Needs SD card. From Adobe, the makers of Photoshop.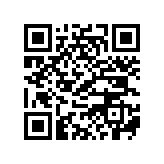 What can I say … Adobe … never doubted in their quality

7. AndCam3D (free/€1.99)

AndCam3D is a stereo camera application, that can produce 3D-images which create an impression of depth.
http://andcam3d.anddev.org
You can create Wigglegram(animated), Stereogram and Anaglyph(red-green) images.
Created images can be shared by Mail, Picasa or Flickr.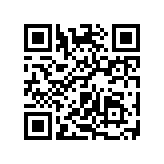 Nice for playing around, and getting inspirational images … I like the Wigglegram one
8. Picasa Tool Pro (Free)

* Google official daily featured photos
* Flipping, zoom in/out,save or set cropped pic as contact/wallpaper
* Your favorite picasa friends
* Browse/manage your picasa albums/photos/comments
* Save/delete/share pic
* Batch uploader
* Oauth login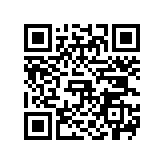 This is the killer app. Browsing the images from picasaweb is so easy, and if you need to get some space and have a lot of images on SD, it allows you to upload them to your picasaweb account without loosing details … I like that … and yes it`s pretty intuitive and sleek interface
9. Astrid Task/Todo List (Free)

Astrid is the highly-acclaimed open-source task list that is simple enough to not get in your way, powerful enough to help you get stuff done! Tags, reminders, RememberTheMilk sync, Locale plug-in & more!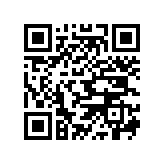 I am always using some kind of Task/Todo list on my phone … but this … this is more than just task-todo … check it out, you want be dissapointed
If you find some usefull apps for android that I haven`t mentioned, please feel free to put them in comments … I would like to test them
Posted in
Android
,
Links to some QL stuff
| Tags:
Android
,
apps
,
design
,
photoshop
,
picasa
,
picker
,
stereogram
,
time lapse
,
todo
,
wigglegram